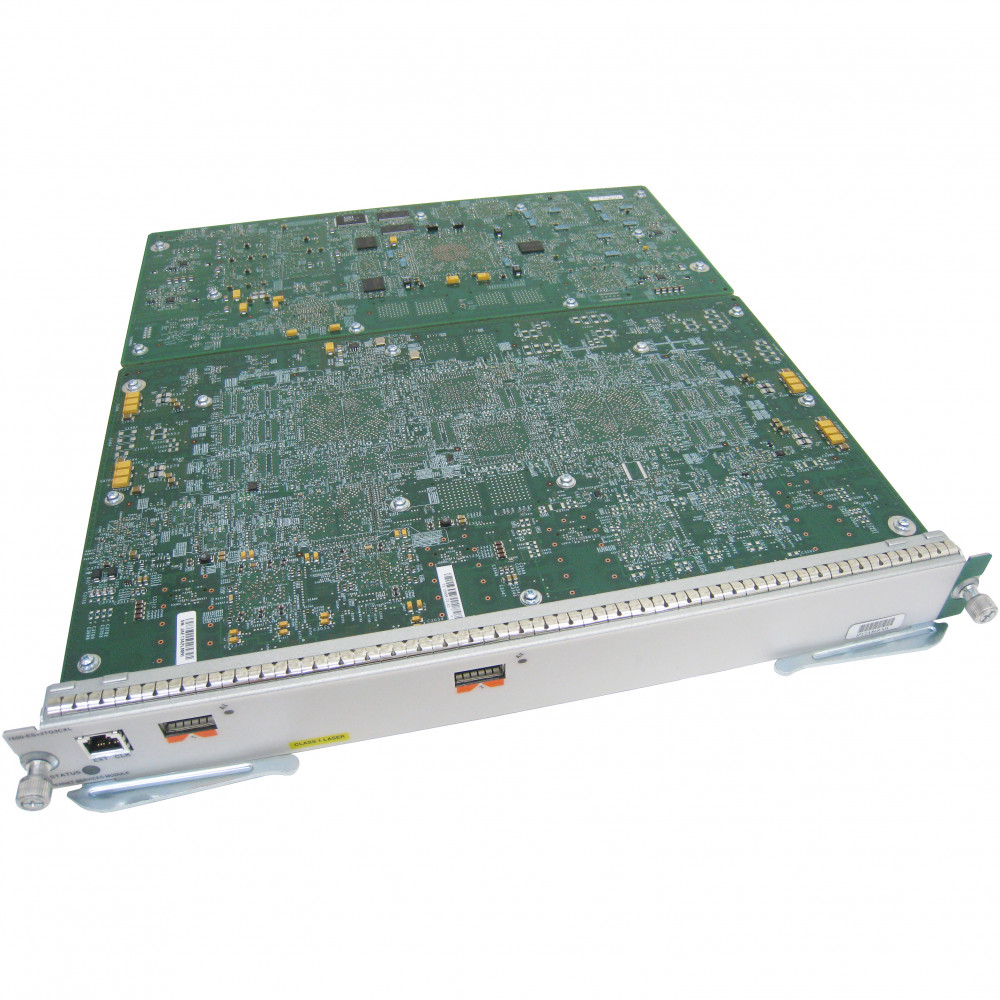 Cisco 76-ES+T-2TG
ES+ Low Queue 2 port 10GE - 3CXL
Product Highlights
Availability
Usually Ships within 2-3 Days
Twitter
Reddit
Facebook
Information
The Cisco 76-ES+T-2TG is a line card module designed for use in Cisco Catalyst 6500 Series switches. It is a high-performance Ethernet services module that provides two ports of 10 Gigabit Ethernet (10GE) or 10 ports of Gigabit Ethernet (1GE) connectivity. The module supports a range of features including Layer 2 and Layer 3 forwarding, quality of service (QoS) capabilities, and security features. It is commonly used in enterprise and service provider networks to provide high-speed connectivity and advanced networking services.


Specifications
Speed
10 Gigabit Ethernet
Redundant Power Supply
Yes
Quality of Service (QoS)
Yes
Power over Ethernet (PoE)
No
You may also like...