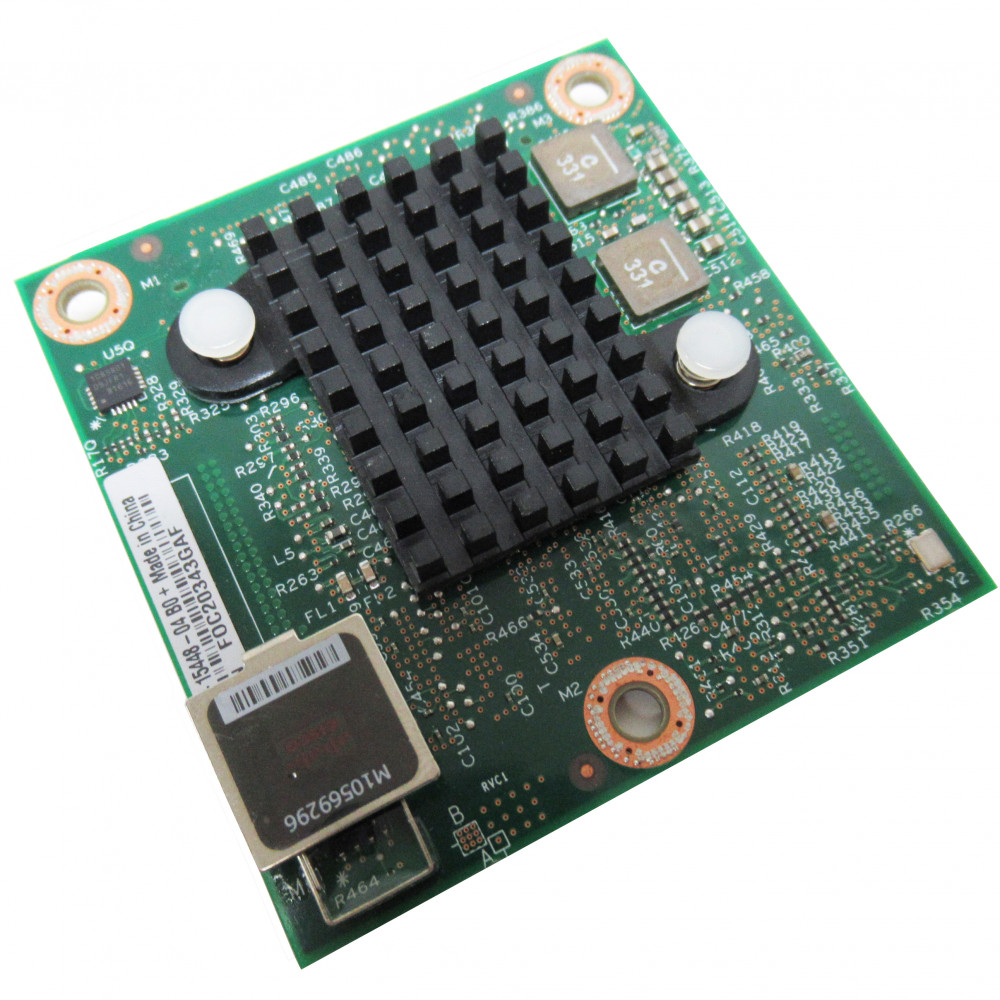 Cisco PVDM4-32
32-channel DSP module
Product Highlights
Availability
Usually Ships within 1-2 Days
What's Included
Twitter
Reddit
Facebook
Information
The Cisco PVDM4-32 is a digital signal processor (DSP) module used in Cisco routers and voice gateways. It is part of the Cisco Packet Voice Digital Signal Processor Module (PVDM) series. The PVDM4-32 provides DSP resources for voice and video applications, including voice and video conferencing, transcoding, media termination points, and more. It supports up to 32 channels of voice or video processing and is compatible with various Cisco platforms, such as Cisco ISR G2 and ISR 4000 series routers.


Specifications
Compatibility
Cisco 4000 Series Integrated Services Routers (ISRs)
Maximum Number of Channels
32
Maximum Number of Sessions
16
Comfort Noise Generation (CNG)
Yes
Voice Quality Monitoring (VQM)
Yes
Dynamic Jitter Buffer (Adaptive)
Yes
Flexible DSP Resource Allocation
Yes
Voice Activation Detection (VAD)
Yes
Maximum Number of Transcoding Sessions
16
Maximum Number of Conferencing Sessions
16
Digital Signal Processing (DSP) Architecture
Polaris
You may also like...