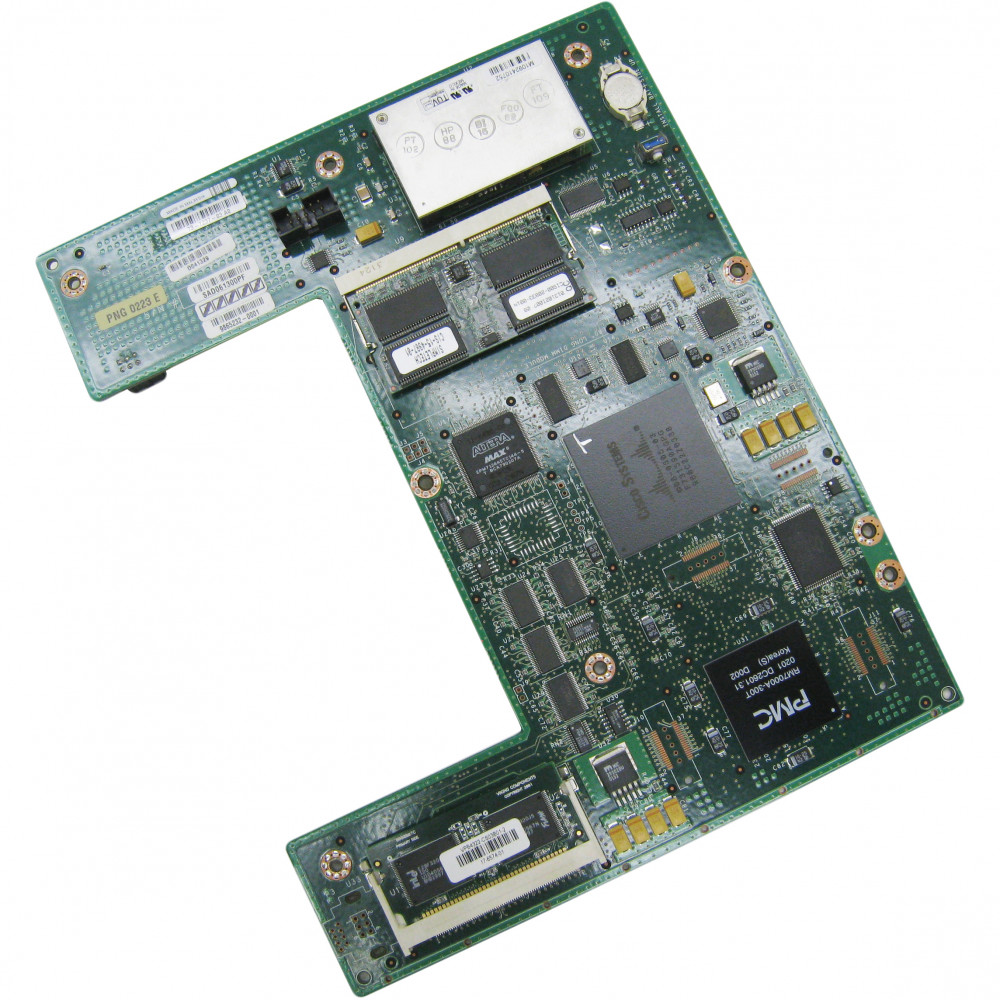 Cisco WS-F6K-MSFC2A
Multi Layer Switch Feature Card for SUP32
Product Highlights
Availability
Usually Ships Same Day if Ordered by 1PM PST
What's Included
Twitter
Reddit
Facebook
Information
The Cisco WS-F6K-MSFC2A is a module for the Cisco Catalyst 6500 Series switches. It stands for Cisco Catalyst 6500 Series Supervisor Engine 720 with Multilayer Switch Feature Card 2A. This module combines the functions of a supervisor engine and a multilayer switch into a single unit. It provides high-performance, scalability, and advanced features for enterprise networks. The MSFC2A component is responsible for Layer 3 routing and forwarding, while the Supervisor Engine 720 provides centralized control and management of the switch. The WS-F6K-MSFC2A module supports various routing protocols, Quality of Service (QoS) features, security features, and high availability features. It is designed for large-scale networks that require advanced routing and switching capabilities.


Specifications
redundant_power_supply
No
spanning_tree_protocol
Yes
virtualization_technology
No
You may also like...