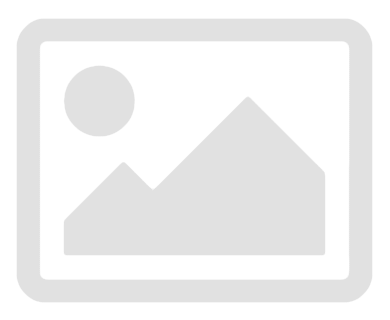 Cisco N7K-F248XP-25E
Nexus 7000 F2-Series 48 Port 1/10G (SFP+) Enhanced
Product Highlights
Availability
Usually Ships Same Day if Ordered by 1PM PST
Twitter
Reddit
Facebook
Information
The Cisco N7K-F248XP-25E is a line card module designed for the Cisco Nexus 7000 series switches. It is a high-density 10 Gigabit Ethernet (GE) and 1 Gigabit Ethernet module that provides 48 ports of 10GE or 1GE connectivity. The "F" in the model number indicates that it is a fabric-enabled module, meaning it can take advantage of the fabric architecture of the Nexus 7000 switches for high-performance and low-latency data forwarding. The "XP" in the model number stands for "eXtended Performance," indicating that it offers enhanced capabilities compared to standard line cards. The "25E" indicates that it supports 25 Gigabit Ethernet connectivity. Overall, the N7K-F248XP-25E is a high-performance line card module for data center and enterprise networks that require high-density and high-speed Ethernet connectivity.


Specifications
speed
10/25 Gigabit Ethernet
maximum_mac_addresses
96000
maximum_port_channels
512
maximum_vpc_peer_links
16
redundant_power_supply
Yes
virtual_device_contexts
4
maximum_vpc_peer_devices
16
maximum_spanning_tree_instances
64
maximum_vpc_peer_keepalive_links
1
maximum_switched_virtual_interfaces
1000
maximum_vpc_peer_keepalive_destinations
1
You may also like...