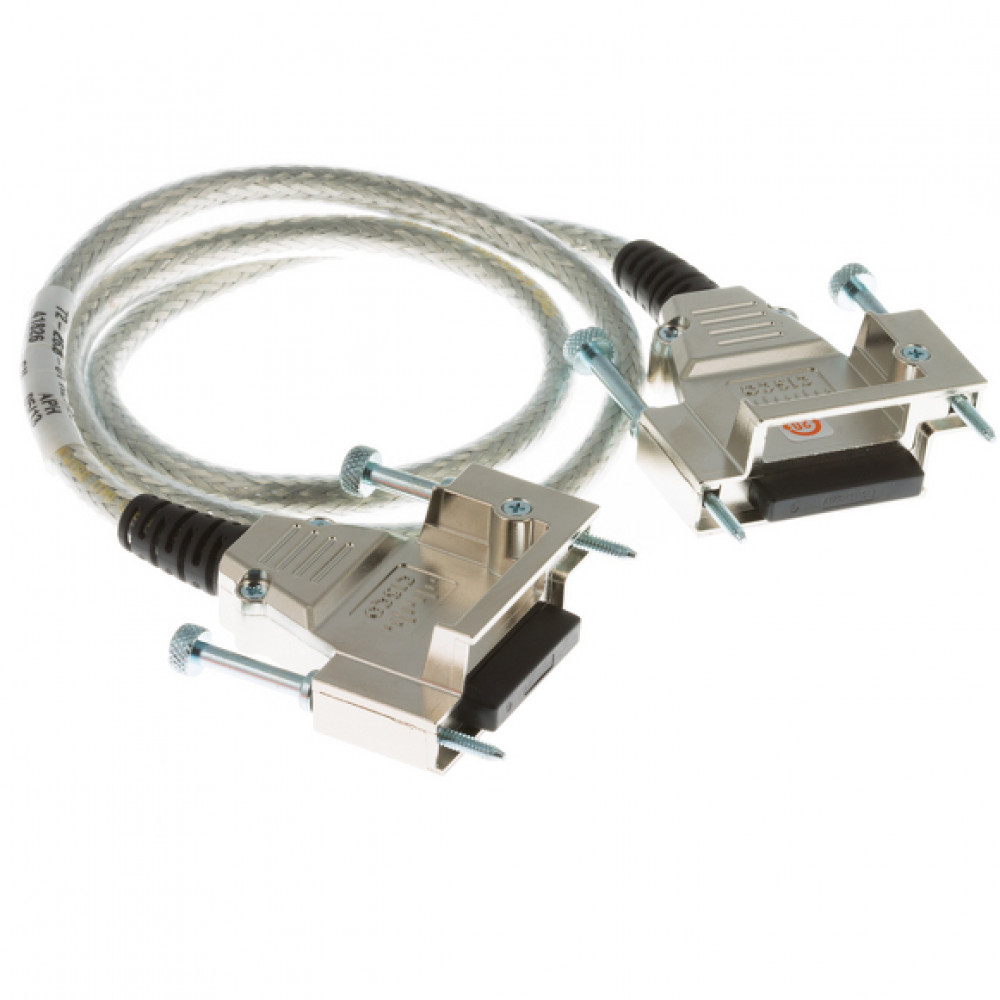 Cisco CAB-STACK-50CM
Cisco StackWise 50CM Stacking Cable, Original Cisco
Product Highlights
Availability
Usually Ships within 2-3 Days
Twitter
Reddit
Facebook
Information
The Cisco CAB-STACK-50CM is a stacking cable used to connect multiple Cisco Catalyst switches together in a stack configuration. It is a 50 centimeter long cable with a special connector on each end that allows for easy and secure stacking of the switches. This cable is commonly used in data center environments where high availability and scalability are required.


Specifications
Compatibility
Cisco Catalyst 3750-X, 3750-E, 3750, 3750G, 3750V2, 3560-X, 3560-E, 3560, 3560G, 3560V2 Series switches
You may also like...