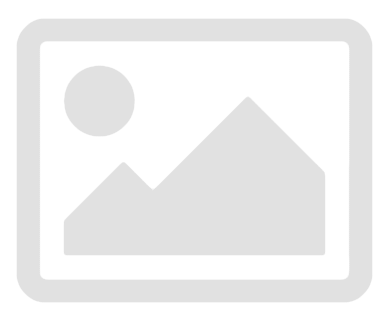 Cisco MEM-I/O-FLD64M
Cisco 7200 I/O PCMCIA Flash Disk Memory, 64MB
Product Highlights
Availability
Usually Ships within 1-2 Days
Twitter
Reddit
Facebook
Information
The Cisco MEM-I/O-FLD64M is a memory module for Cisco networking devices. It is a 64MB flash memory module that can be used to store operating system images, configuration files, and other data on Cisco routers and switches. This module is hot-swappable, meaning it can be inserted or removed from the device while it is powered on, without causing any disruption to the network. It is commonly used in older Cisco devices that require additional storage capacity.


Specifications
Compatibility
Cisco 7200 Series Routers
Error Checking
Non-parity
You may also like...