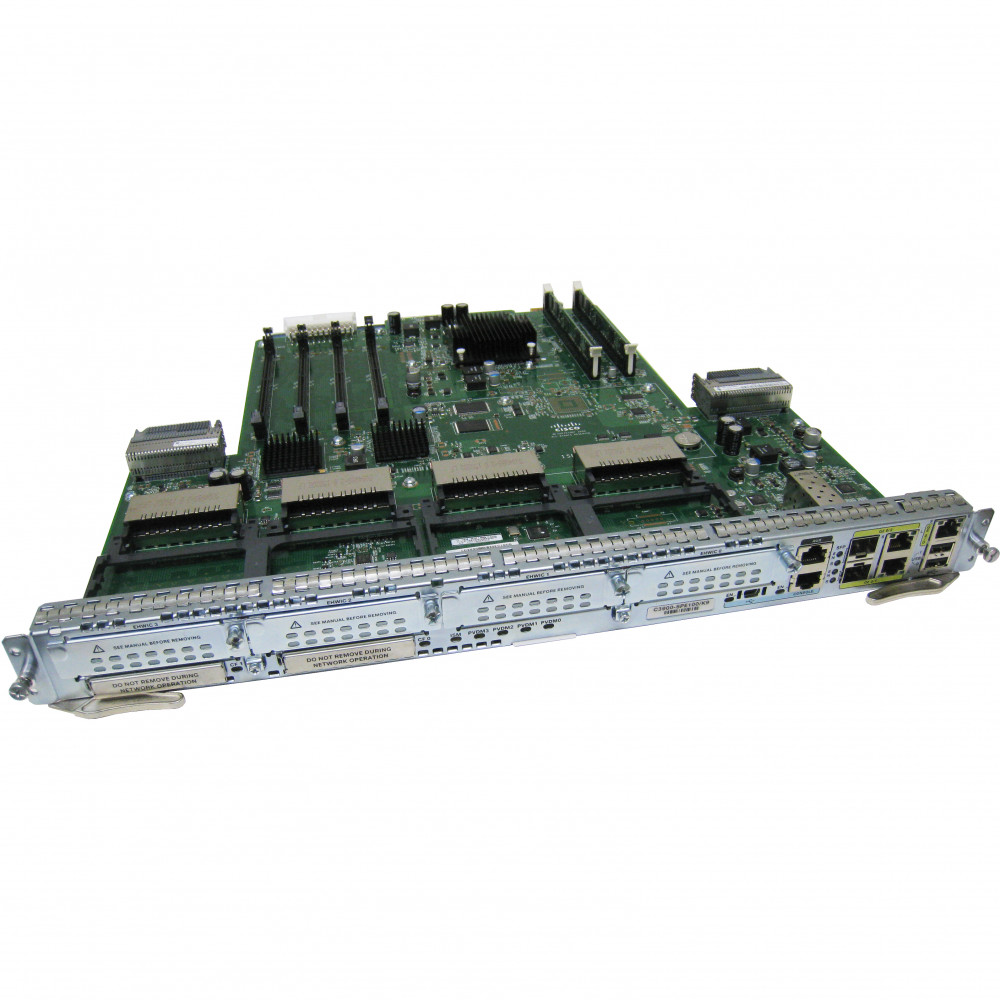 Cisco C3900-SPE100/K9
Cisco Services Performance Engine 100 for Cisco 3925 ISR
Product Highlights
Availability
Usually Ships within 1-2 Days
What's Included
1GB DRAM (1x MEM-3900-1GB)
256MB Flash (1x MEM-CF-256MB)
Twitter
Reddit
Facebook
Information
The Cisco C3900-SPE100/K9 is a service performance engine module for the Cisco 3900 Series Integrated Services Routers (ISR G2). It is designed to enhance the performance and capabilities of the router by providing additional processing power and memory. The module includes a multicore processor, increased memory capacity, and hardware acceleration for various services such as security, voice, and video. It helps to improve the overall performance and scalability of the Cisco 3900 Series routers, making them suitable for demanding network environments.


Specifications
Processor
2.5 GHz multicore
Redundant Power Supply
No
Integrated Wireless LAN Controller
No
Integrated Services Module (ISM) Slots
2
Enhanced High-Speed WAN Interface Card (EHWIC) Slots
4
You may also like...