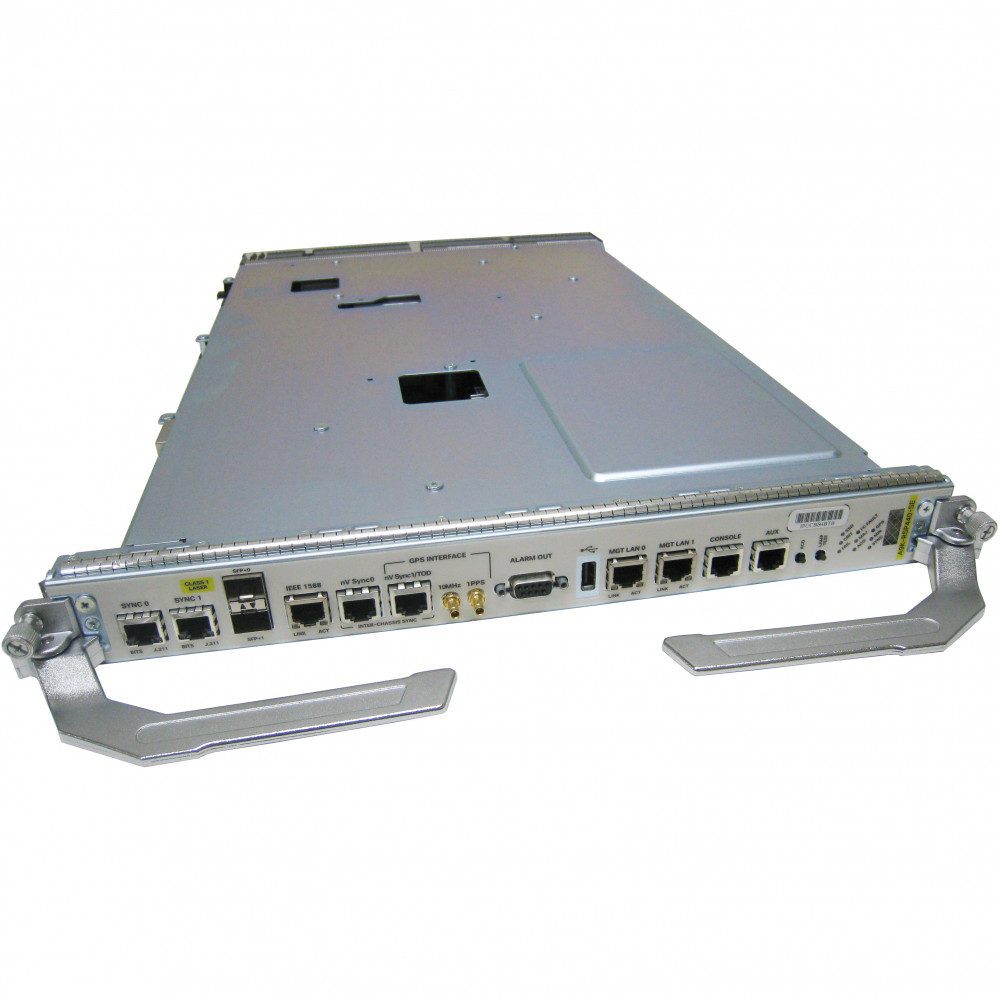 Cisco A9K-RSP440-SE
ASR9K Route Switch Processor with 440G/slot Fabric and 12GB
Product Highlights
Availability
Usually Ships within 2-3 Days
What's Included
12GB DRAM, 8GB Flash, (2) 16GB SSD
Twitter
Reddit
Facebook
Information
The Cisco A9K-RSP440-SE is a Route Switch Processor (RSP) module designed for use in Cisco ASR 9000 Series Aggregation Services Routers. It is a high-performance, carrier-grade module that provides advanced routing, forwarding, and service capabilities for large-scale network deployments. The A9K-RSP440-SE offers a combination of high-speed processing power, memory, and interfaces to handle the demands of modern network environments. It supports various features such as MPLS, IPv6, Quality of Service (QoS), and multicast, making it suitable for service provider networks, data centers, and enterprise networks.


Specifications
redundancy_type
Stateful Switchover (SSO)
You may also like...