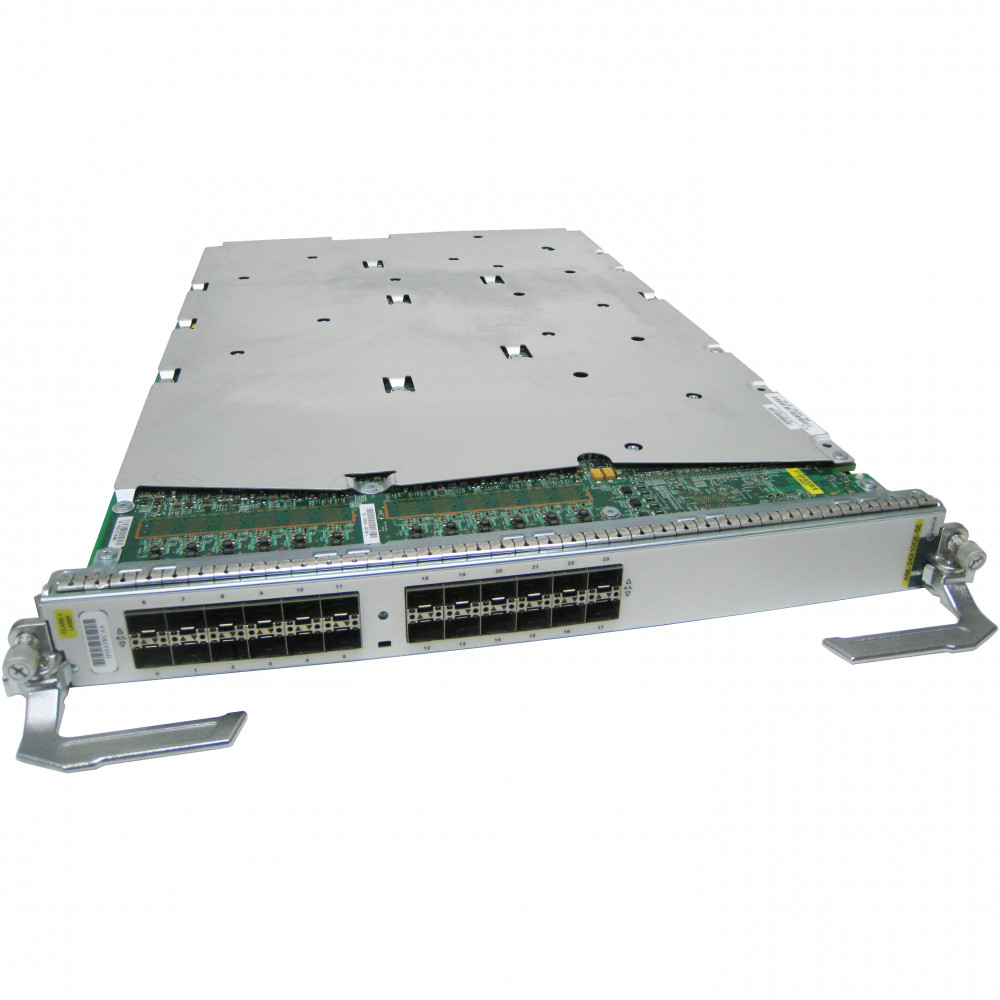 Cisco A9K-24X10GE-SE
ASR 9000 24-port 10GE, Service Edge Optimized LC
Product Highlights
Availability
Usually Ships Same Day if Ordered by 1PM PST
Twitter
Reddit
Facebook
Information
The Cisco A9K-24X10GE-SE is a line card module designed for the Cisco ASR 9000 Series Aggregation Services Routers. It provides 24 ports of 10 Gigabit Ethernet connectivity, allowing for high-speed data transmission and network aggregation. The "SE" in the model name stands for Service Edge, indicating that this line card is specifically designed for service provider edge applications. It offers advanced features and capabilities to support the demanding requirements of service provider networks.


Specifications
port_type
10 Gigabit Ethernet
redundant_power_supply
Yes
spanning_tree_protocol
Yes
You may also like...